Our Platform
VeriHash strives for a platform consisting of the following three main principals:
Client Diversity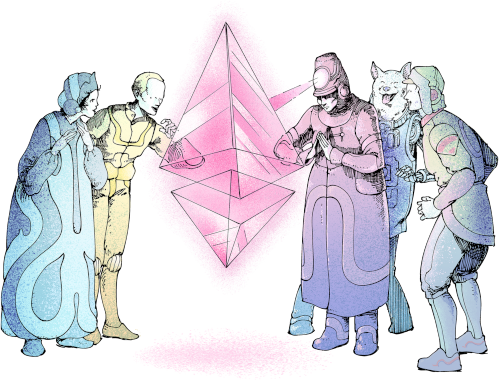 Increase resilience by running redundant systems.
Amazing Infrastructure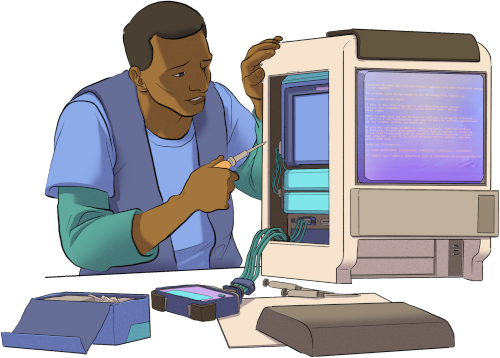 Run the best technology to provide the best service.
Many Protocols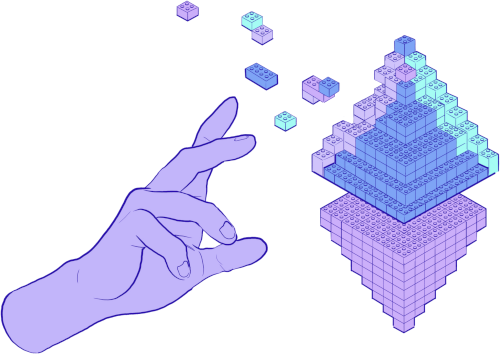 Support the most crypto protocols to support many clients.
Client Diversity
Client diversity is important for platform resiliency. Clients can get a bug or expose an exploit. We run both popular and obscure Ethereum clients to have redundancy.
Amazing Infrastructure
Our bread and butter and why we started providing crypto services. VeriHash hires the best infrastructure engineers in the market, because we want our systems to have as much stability and uptime as possible.
We successfully run in a multi-cloud environment over many geographic regions and legal jurisdictions in order to provide resilience. We run the best tech in order to give the best service.