We Create Blockchain Infrastructure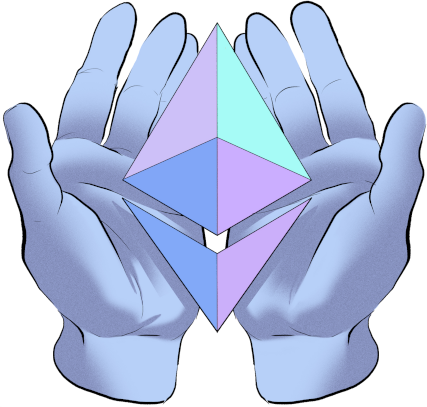 We create and administer secure and resilient infrastructure for current and future blockchain requirements.
We bring vast experience architecting and administrating infrastructure in many deployment environments ranging from on-premises startups to multi-cloud Fortune 500 companies.
We have deep experience in diverse compute orchestration platforms and pride ourselves on developing and running efficient, secure, and highly available systems.
We can bring the same level of rigor to help secure, solidify, and diversify your Crypto platform.
Who Is VeriHash?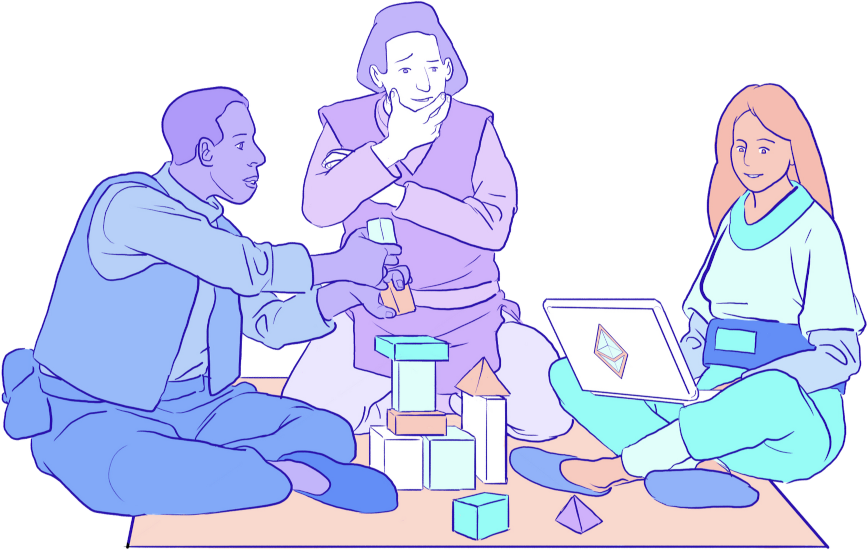 VeriHash Inc is an awesome company full of smart people with the goal of helping everyone from individuals to institutions with their blockchain needs. We have grown rapidly and are on our way to become one of the leading blockchain infrastructure providers and are expanding rapidly into new and exciting crypto paradigms. The team itself has been in the crypto space since early 2010s and is now looking to use their knowledge and experience helping other blockchains and crypto technologies.
We pride ourselves on self-healing, resilient, and secure infrastructure and application code.
Read more about us and our Team
Platform Highlights
VeriHash strives for a platform consisting of the following three main principals:
Client Diversity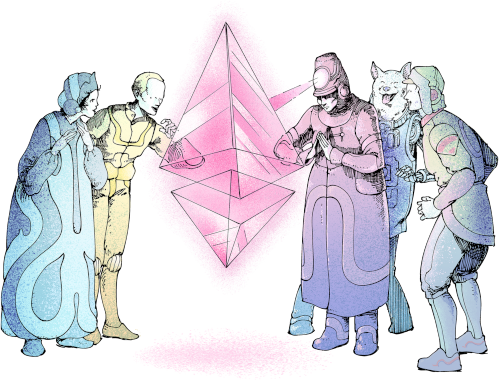 Increase resilience by running redundant systems.
Amazing Infrastructure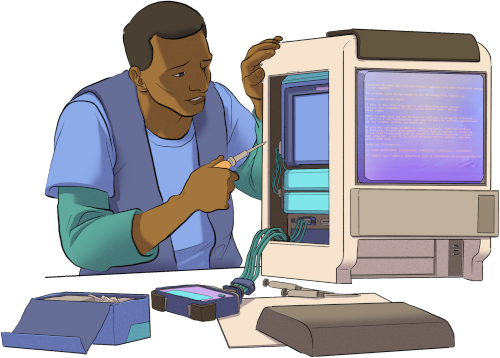 Run the best technology to provide the best service.
Many Protocols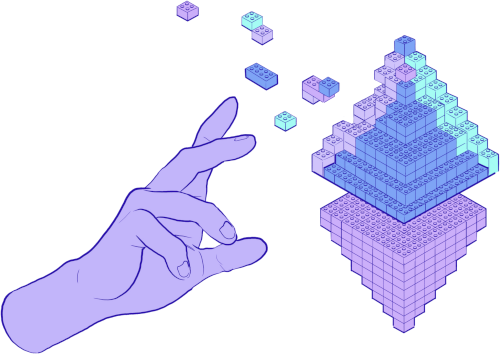 Support the most crypto protocols to support many clients.
Explore our Platform
Partner Highlights
We are honored to work with the following in order to make crypto better for all.

Learn more about our Partnerships